As you probably already know, eating healthy involves some organization skills. It's not only cooking your meals that takes up time, it's also going to the store and buying the healthy ingredients that adds to your already busy schedule.
Personally, we always try and get naturally grown ingredients, to make sure we eat only the top quality food. But even though organic foods are much better for you than the conventionally grown stuff, they are a little hard to get. They are expensive in the big supermarket chains and if you want to buy them a bit cheaper, you have to make an extra trip to the farmers' markets that are usually out of the way and are only open in the most inconvenient hours. That being said, we were on the lookout for some kind of solution this whole time and finally found one!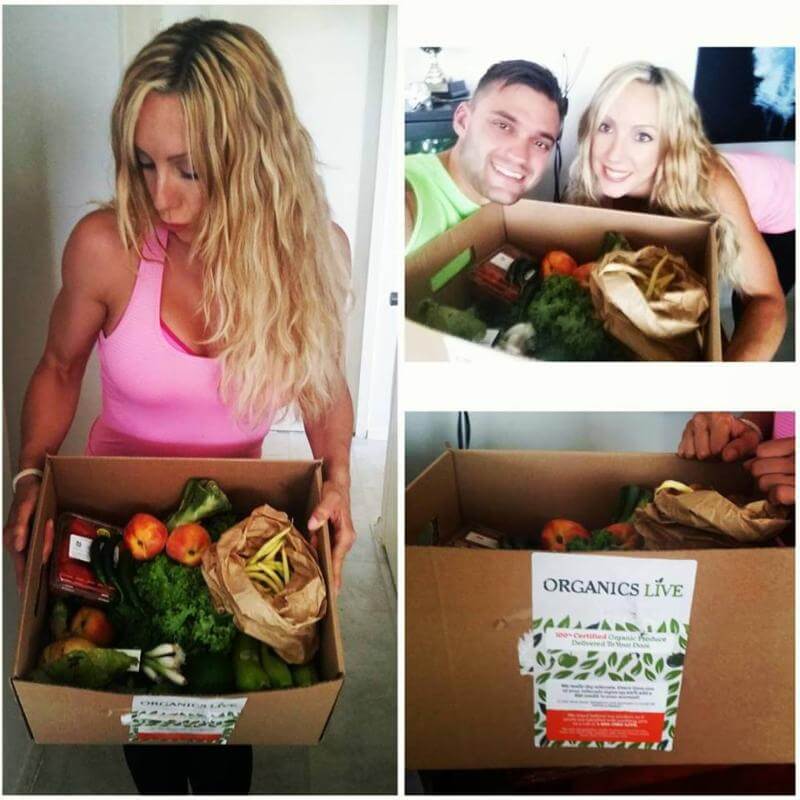 We have recently partnered with Organics Live, the organic grocery delivery company in downtown Toronto. Organics Live focuses on making fresh, affordable organic food more accessible to consumers. As you focus on what you can do with your body with our bootcamps and personal training, it's also important that you are fuelling your body with the best foods possible. Organics Live are really cool people and are offering 15% off your first box of produce through Organics Live.
We just received our first box from these guys and are in love with the variety of the yummy vegetables and fruits… AND IT'S ALL ORGANIC!
Enter promo code BMBB159 at checkout to take advantage of this offer. 
You can access their site at Organicslive.com on Facebook at Organics Live Toronto and on twitter @organictoronto.