TORONTO'S LEADING AUTHORITY ON
WOMEN'S FITNESS
TORONTO'S LEADING AUTHORITY ON WOMEN'S FITNESS
TORONTO'S LEADING AUTHORITY ON WOMEN'S FITNESS
It's time to get ready for the summer!
Get in the BEST SHAPE of your life with Toronto's Best Fitness Bootcamp for Women

Fitness Toronto Body Transformations
Amazing Weight Loss Results
"It gave me my life back and showed me that I can lead a healthy life"
Karen L.
"I never knew that I would be able to enjoy working out and eating healthy as much as I do now"
Elena P.
"I have lost 15 pounds and I am in the best shape of my life"
Chelsey M.
Toronto Fitness Boot Camp Classes
Downtown Fitness Toronto boot camp classes and body transformation program for women! A fun, supportive, social atmosphere, complete with a nutrition program to get in the BEST SHAPE OF YOUR LIFE! Programs for all levels beginner to advanced!
Rated #1 Boot Camp in Toronto by BlogTO & Now Magazine!
Bikini & Figure, Fitness
Competition Coaching
Rock the Stage and WOW the Judges at Your Fitness Competition Show
Personalized nutrition and training program and FULL contest prep coaching and support from posing to stage make up. We are with you every step of the way!
Customized Diet Plans
Looking for a custom meal plan? Work with our Registered Dietitian and Sports Nutritionists in Toronto to get a personalized nutrition plan to help you reach your athletic or body composition goals and tackle any dietary issues.
Looking for a weight loss or muscle building diet? Checkout one of our pre-made diet plans that will help you to stay fit, nourish your body and dominate your workouts.
Fitness Toronto: Women's Diet & Wellness Blog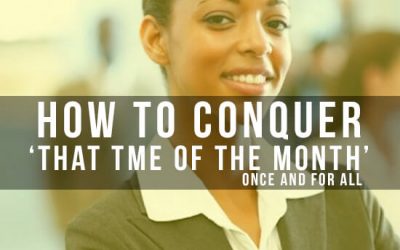 Weight gain during period is something we as women have to deal with on a constant basis. Research shows that eating habits should be adjusted to the way women progress through the menstrual phases, which help with reducing water retention, food cravings and even...
read more